As I reported in an earlier article, while the Dev-Team has released Ultrasn0w to unlock the iPhone 3GS, it won't be able to do a jailbreak. Without a jailbreak, there's no way to use Ultrasn0w to unlock (Ultrasn0w can unlock the iPhone 3G by using PwnageTool or Redsn0w).
Although the Dev-Team has already identified an exploit to do a jailbreak for the iPhone 3GS, they decided not to release a tool until Apple releases the iPhone OS version 3.1 expected in a month. The Dev-Team is apparently afraid that Apple will be able to identify and close the exploit in 3.1.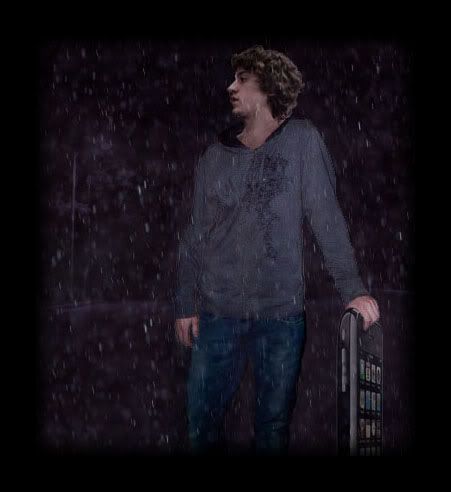 Well, GeoHot, a former member of the Dev-Team, has released an iPhone 3GS jailbreaking tool called Purplera1n. Since this is an initial release, some applications in Cydia such as Winterboard won't work. While Purplera1n initially only works with Windows XP, a second release makes it now possible to work on Windows Vista and Windows 7 with international and 64-bit support. No Mac version yet.
So if you can't wait for the Dev-Team, follow the video below on how to jailbreak the iPhone 3GS using GeoHot's Purplera1n and the second video to unlock it using the Dev-Team's Ultrasn0w.
How to Jailbreak the iPhone 3GS Using Purplera1n (Windows XP, Windows Vista or Windows 7):
How to Unlock the iPhone 3G and 3GS Using Ultrasn0w (Windows or Mac):
You can also check out the text tutorial for Ultrasn0w here.
Thanks to Vincent Lee for the YouTube videos.