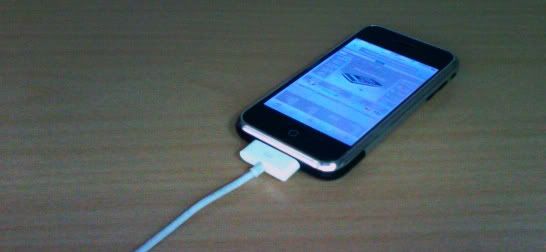 Nullriver recently released an application to the App Store that will turn your iPhone 2.0 into a wireless modem. Unfortunately, the $10 application, called NetShare, didn't stay in the App Store for long. Apple or Nullriver still has to offer an explanation as to why NetShare was going in and out of the App Store for a few days, and now finally it is gone again–perhaps for good.
Although I don't have a 3G iPhone, I still wanted to test NetShare and see if it will work with EDGE and how fast will the connection be. Fortunately, there is still a way to install the software and test it on a first generation iPhone with an upgraded 2.0 firmware.
Step 1. Prepare Your iPhone to Run Modified ".ipa" Files
Follow my guide on my previous post on how to install and run modified .ipa files in your iPhone.
Step 2. Search for the NetShare.ipa File
Download and if necessary uncompress the modified NetShare.ipa file (Google it!).
Step 3. Install to iTunes

If the NetShare.ipa is a folder, open it, look for the NetShare file and drag it to the iTunes Application Library.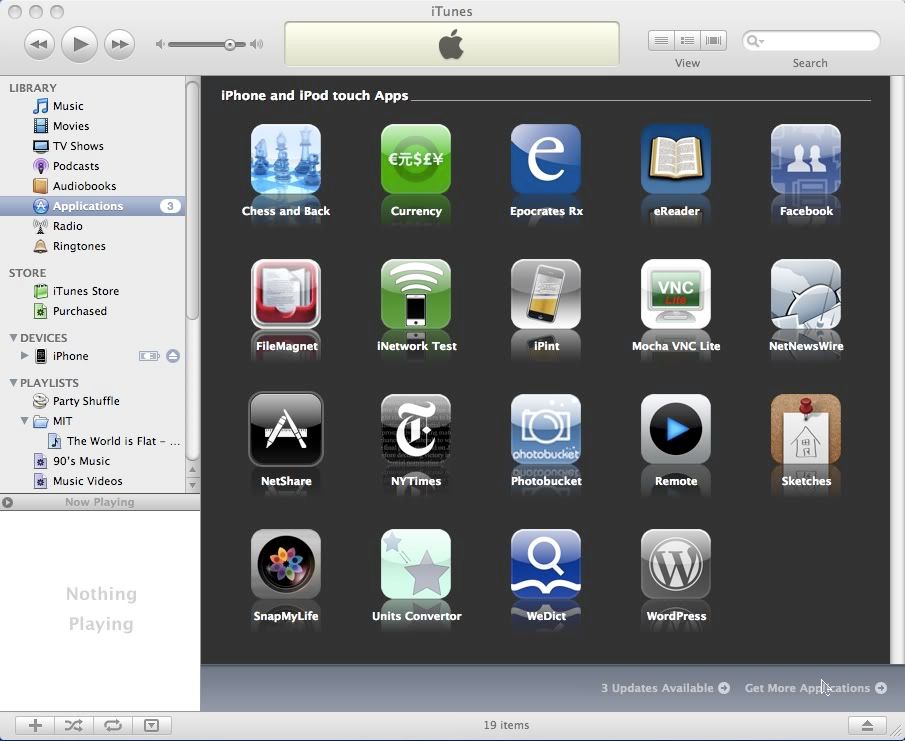 Step 4. Sync Your iPhone
Sync your iPhone to iTunes to install NetShare to your iPhone.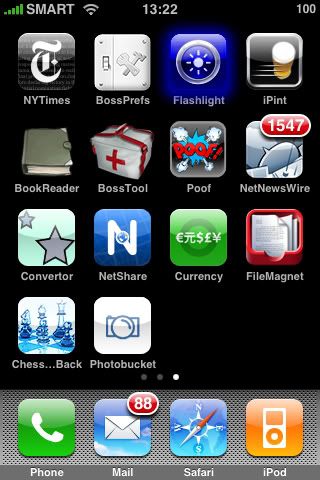 Step 5. Create a New Network
On your Mac, create a new network by clicking the Airport icon, and type something like "NetShare" with the default channel set to Automatic (11).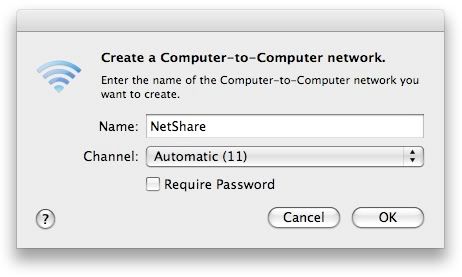 Step 6. Open System Preferences –> Network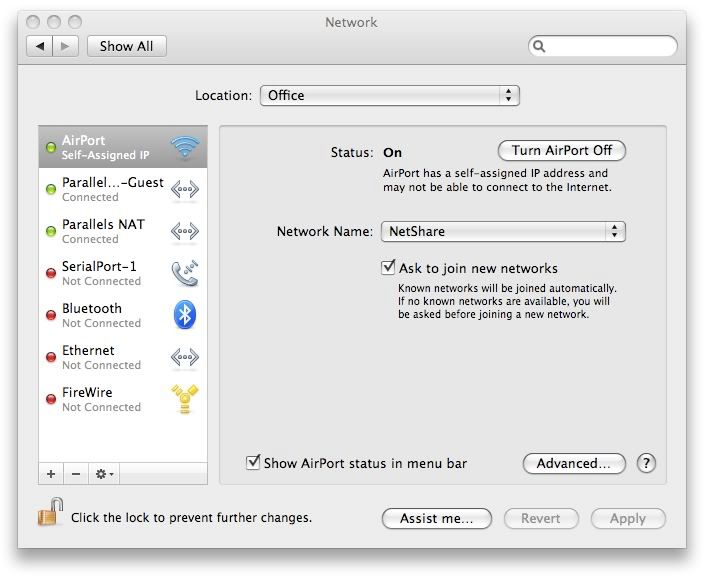 Select "Airport" with the Network Name as "NetShare" and click on Advanced…
Step 7. Configure TCP/IP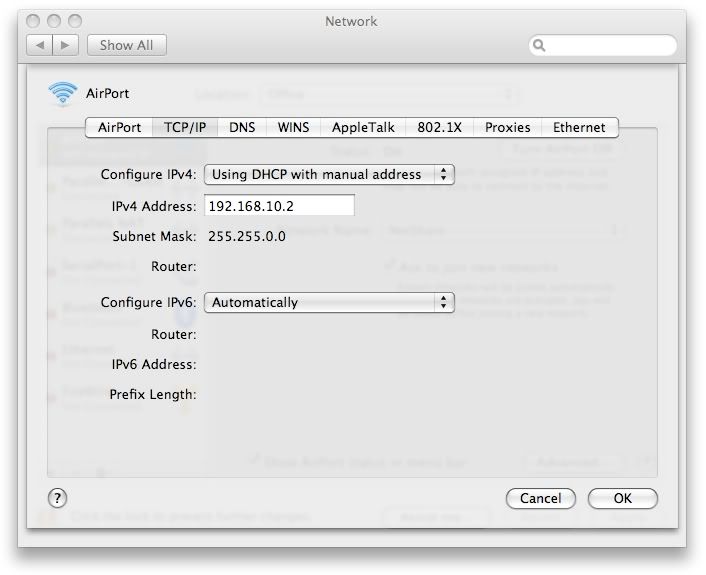 On the TCP/IP tab, select "Using DHCP with manual address" and type in "192.168.10.2" on the IPv4 Address field.
Step 8. Configure Proxies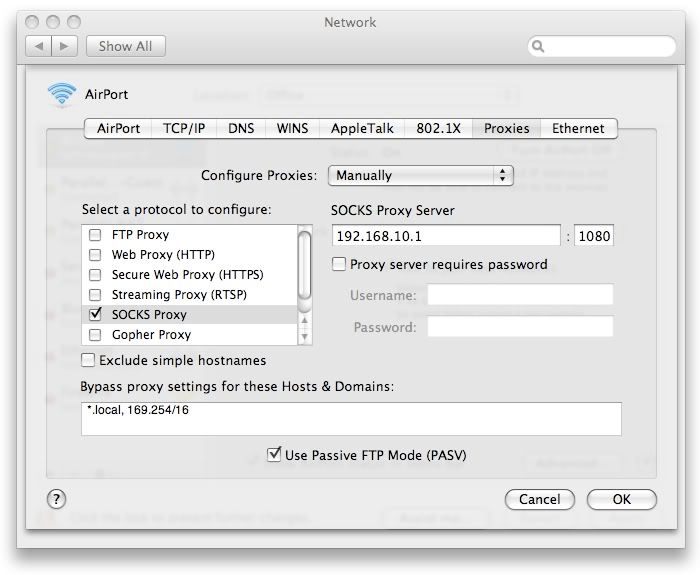 On the Proxies tab, select "SOCKS Proxy" and enter "192.168.10.1:1080" under the SOCKS Proxy Server field. Click OK and hit the Apply button.
Step 9. Configure Network on iPhone.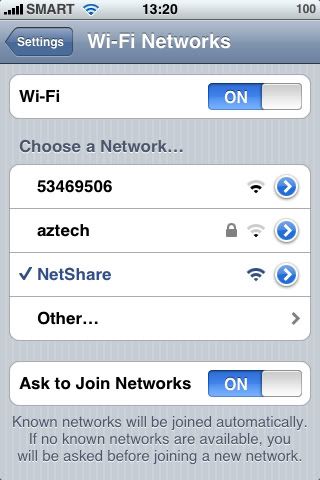 On the iPhone's Wi-Fi settings, select "NetShare" and hit the blue arrow on the right.
Configure the Static settings with IP Address as "192.168.10.1".
Step 10. Disable Sleep


From Settings –> General –> Auto-Lock, set it to "Never". This will prevent you from getting disconnected once you start using Wi-Fi or EDGE on your Mac via the iPhone.
Step 11. Open NetShare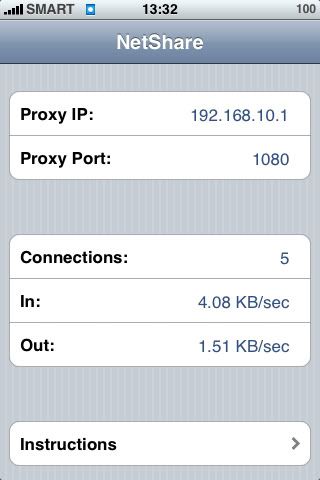 Open NetShare on your iPhone. On your Mac, open Safari and try surfing on the Web.
Note: NetShare may have problems on Firefox 3.0 and above.
Step 12 (Optional): Using EDGE
If like me, you don't have 3G, you need to make sure your EDGE is enabled and working before using NetShare.
I tried connecting with EDGE using NetShare but the connection was extremely slow. I had to stop the speed test so as not to rack up unnecessary cell phone charges.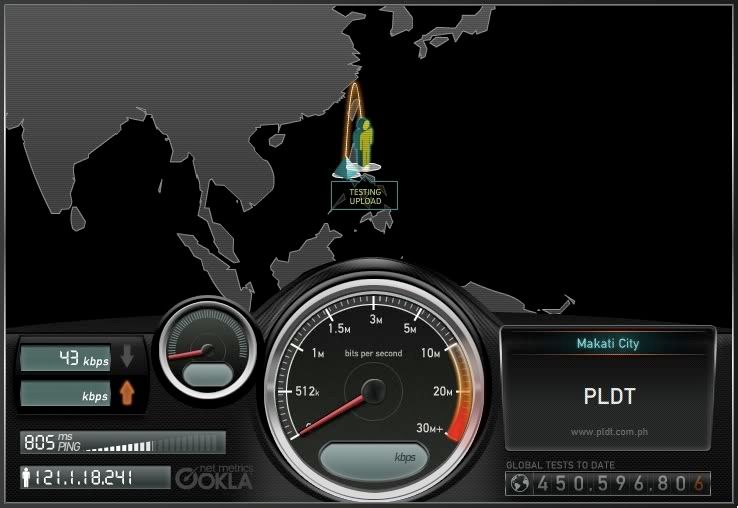 In essence, this test tells me that NetShare isn't useful for first generation iPhones. When I get a 3G iPhone, I will repeat the test, and if the connection speed is good enough for me, then I will consider buying NetShare from the App Store—if it will be available in the future. Otherwise, perhaps Nullriver will give it away for free in Cydia or Installer!