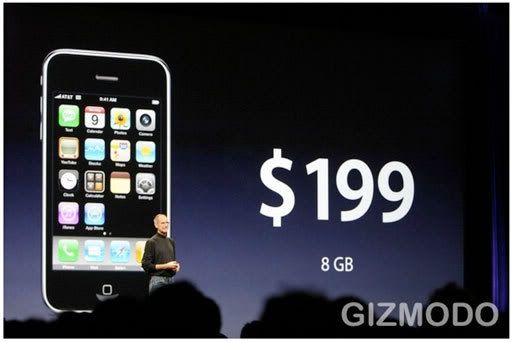 I admit I've been waiting for the iPhone 3G for quite some time. I was disappointed when it was not included in the first iPhone release last year. I've had 3G with my Nokia N73 before I got my iPhone 1.02 and using EDGE is not the same. With bated breath, I eagerly awaited Steve Jobs' keynote address at the Worldwide Developers' Conference 2008 in San Francisco. He didn't disappoint!
So let's cut to the chase and listen to Steve's 107 minute keynote address condensed in 60 seconds.
Unfortunately, my country will not officially launch the new iPhone 2.0 for sometime. It's time to look for other ways and means again!