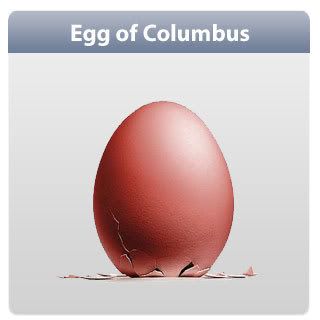 With the iPhone Dev Team's success with jailbreaking iPhone 2.0 and 2.0.1, have we seen the last of Zibri's Ziphone? Many thought so… but today we just got a cryptic message from Zibri.
Like the egg of Columbus
sometimes the best solution
is the simplier.
Stay tuned.
Isn't this eggciting?!