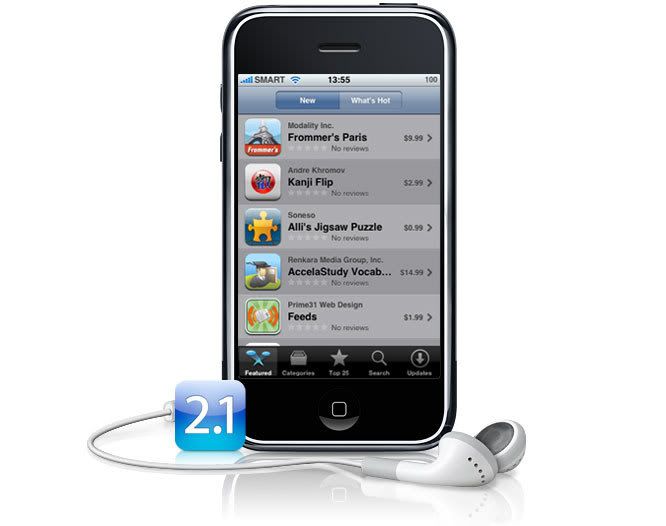 Update: If you're looking for Mobileinstallation 2.2, read this post!
If you followed my tutorial "Download and Test iPhone Apps Before Buying From the App Store", and then upgraded your iPhone to firmware 2.1, then, you need to perform the tutorial again using the patched MobileInstallation 2.1 file.
Download the file here.